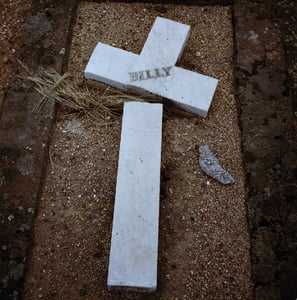 £

4.99 - On Sale
4 track 4 way split on Paradise Vendors Inc!
Features 2 UK and 2 Australian bands!
Limited to 300 copies with a wraparound sleeve and insert.
Art by Pete Donaldson.
Full Ugly - No Plans
Omi Palone - The Light
The Stevens - Weaving A Basket
Sauna Youth - Ripping Leather
Listen to this record here! www.soundcloud.com/paradisevendorsinc
Ships worldwide!
For distro get in touch - paradisevendorsinc@gmail.com
**THIS IS A PRE ORDER** Records ship by July 9th 2012.